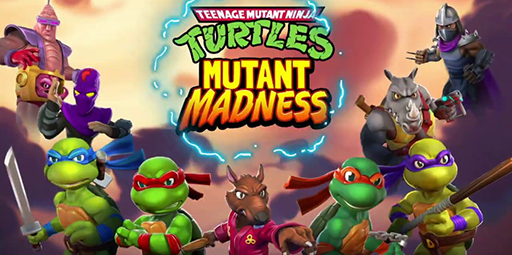 Development Studio: Kongregate
Role: Game Director


The whole green team shell crew are here! Join the Teenage Mutant Ninja Turtles Raphael, Leonardo, Michelangelo, and Donatello to save the multiverse. Collect allies (and enemies) in a fight to save Dimension X.

TMNT: Mutant Madness is a project I am very proud to have worked on. I oversaw a team of 25+ from multiple disciplines across all of production and into live servicing. This was the first RPG Hero Collector game that our studio had done and there were many interesting challenges bringing our CCG learnings to this new genre. Having grown up watching the turtles on my couch, it was a ton of fun bringing them to mobile devices. The gameplay is snappy and fun, and I still find myself picking it up and playing it even after years of development!


Launch Trailer — Gameplay


Launch Trailer — Comic Style