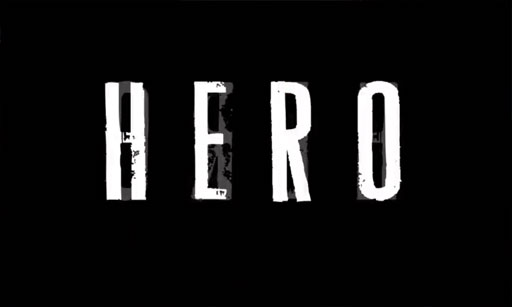 Development Studio: Midway Amusement Games
Role: Level Design Intern


Following a massive natural disaster, people are rising from the dead with super human powers. Government powers try and contain these events, but as one of the "awakened" you have found yourself with these amazing abilities. The question is, what will you use them for?

I was brought on as a Level Design Intern at Midway Games while I was still attending college. I was hired due to my knowledge and skill with the Unreal editor and was lucky enough to break into the industry at a very young age. While at Midway I was responsible for a large amount of differing tasks in many areas of design. The most notable of my tasks was the blocking out of three hubs worth of open world gameplay, creating the rough terrain and layout of a massive city. I also created numerous multiplayer levels for the game as well as scripting missions and scenarios for multiple milestones. During my time there I was also being tutored by some extremely talented people with years if not decades of game development experience. Unfortunately Midway Games closed its doors before this title was finished, though information about it was later released.


Hero Finalcut Video


15 Minute Walkthrough