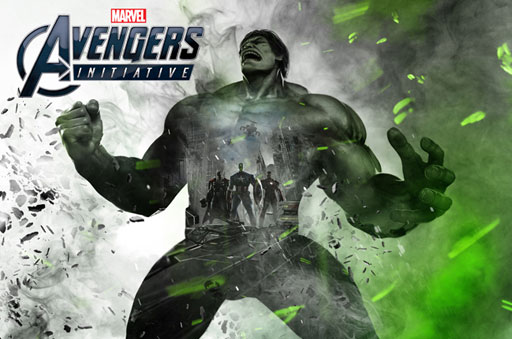 Development Studio: Wideload Games - Disney Interactive
Role: Level Designer


In the wake of The Pulse, The Vault, a top secret S.H.I.E.L.D. facility in the Rocky Mountains, has busted open, releasing all of the super powered criminals and monsters imprisoned there. Aboard the S.H.I.E.L.D. Helicarrier, Nick Fury recruits a reluctant HULK to round up all the monsters he can while S.H.I.E.L.D. can assemble the rest of THE AVENGERS to figure out who opened the doors to The Vault and why.

During development of Avengers Initiative I worked as the sole level designer for the project. I was responsible for the levels from paper prototypes to the final shipped product. Much of that work was efficiently coordinating with the rest of the team, especially the environment artists both internally and externally. In addition to my work on levels, I tackled many other design tasks throughout the production in a wide variety of game design areas. Some of these included combat design, system design, balancing, and scripting. I am very proud of the work I did on this game and the final product that the studio made together.


IGN Review
https://www.ign.com/articles/2012/09/05/avengers-initiative-review
Launch Trailer